Since 1917,the primary aim of "Frantoio Oleario Congedi" has been to achieve a top quality standard.
---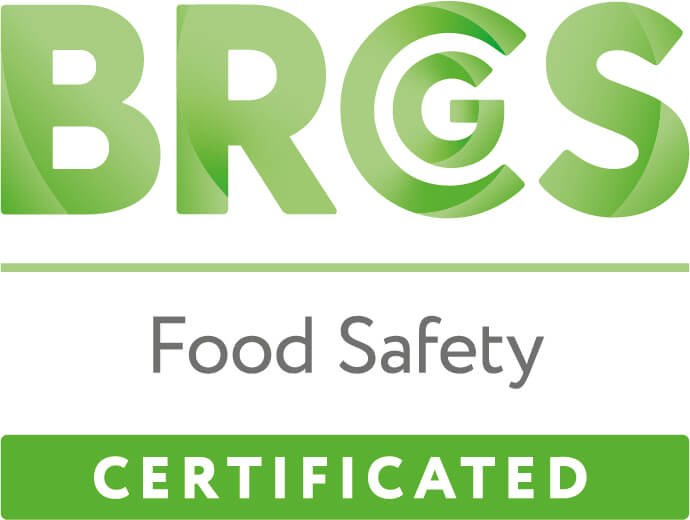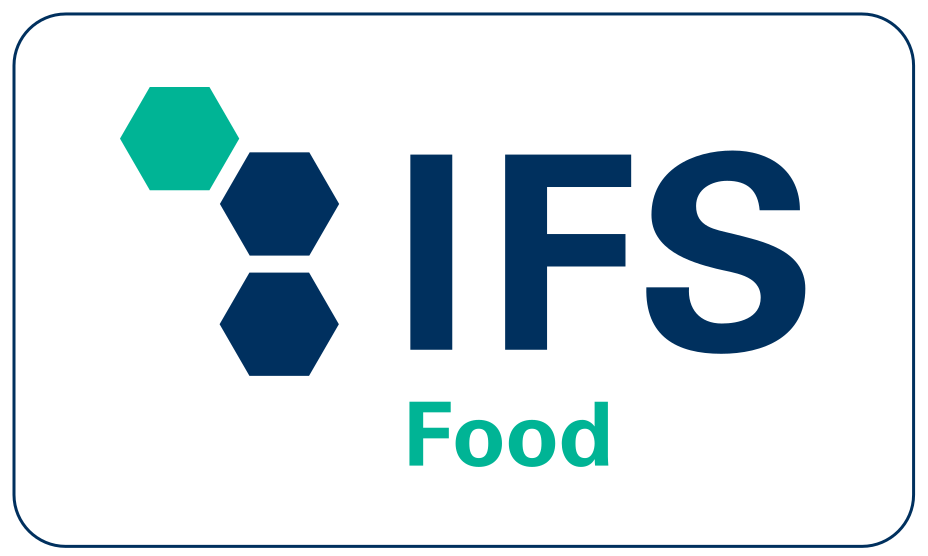 Nowadays, thanks to Self-monitoring plan H.A.C.C.P. we can guarantee food safety and sanitary regulations which characterize each stage of the processes of production, transformation and preparation until obteining the final Product.

Talking about Food safety, the achievement of Certification UNI EN ISO 22005:2008 allows the consumer to follow, through "Tracciabilità System" ,the phases of the product from its origin to its business destination, following raw material from field, the olives, to the packaged product. This system is relevant because allows to assure more transparency and right informations to the Consumer who wants to know the exact location of the olives and the following transformation in the oil-mill.

Also the certification of product "100% Italian" is very important to the consumer. The certification claims that the product is obtained exclusively from olives harvested and milled in Italy. Its aim is to give the product an identity by giving specific informations about the origin of raw material and the country of the process of manufacture. For long time the product "100% Italian" represents a guarantee of authenticity of our Oil.

KOSHER certification reflects the ethics of "Frantoio Oleario Congedi", which aims tosatisfy the requirements of all consumers. Kosher or kasher in jewish means "Suitable" and our oil can be considered totally in accordance with Food rules of jewish religion because it is made in obedience to qualitative standard.